Your career with Dr. Brill!
As a medium-sized company, we are proud of our past successes and our strong growth. To continue this, we need people who are committed, dynamic and want an innovative working environment. Our highly motivated and dedicated team is at the center of our work every day and has ensured our success for more than 25 years through dedication, flexibility and diligence. We offer you the opportunity to develop your individual potential in the best possible way and to continuously improve it. As a leading provider of services in the field of applied hygiene, microbiology and virology in Europe, our company offers excellent conditions.

Become part of our team.  
Go to the job offers
Wellbeing comes first

As a Hamburg-based family business, the health and well-being of each and every employee is very important to us, which is why we offer various health care benefits as well as company pension plans and have been recognized as a company with exemplary employee protection and health prevention since August 2013.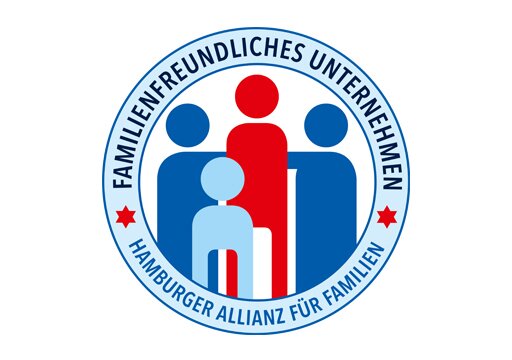 ---
We help keep you fit

We are happy to participate in a membership with Hansefit. We also have a physiotherapist who visits us regularly, checks the workstations and advises on physical complaints. In addition, the company regularly participates in sporting events such as the Hamburg Wasser Triathlon and, if you wish, our company doctor will "poke" you 1 time a year (e.g. against corona, flu or hepatitis) and we will cover the costs.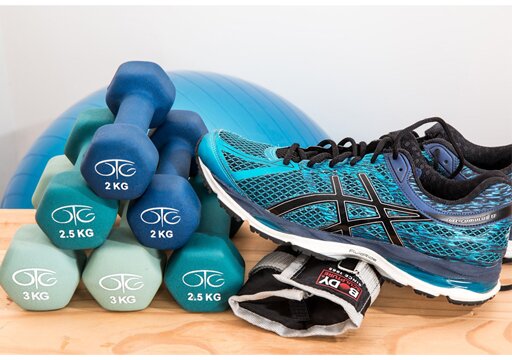 ---
Water, fresh fruit and lunch

Vitamins are important and thirst should also be quenched. We always provide our team with sufficient fruit as well as water, coffee and tea. In addition, you have the possibility to have lunch at a reduced price through Meyer-Menü or Chillmahl.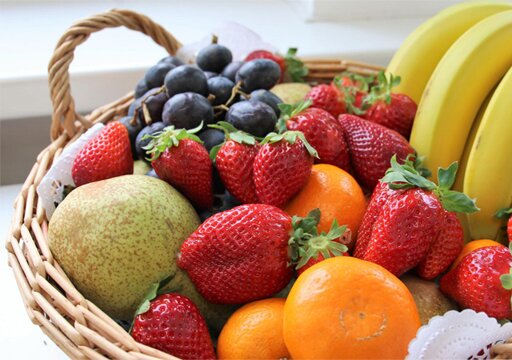 ---
Students and graduates

We are always on the lookout for student assistants. We would also be happy to supervise your bachelor's or master's thesis and help you lay the foundation for your career. If you are interested, simply contact us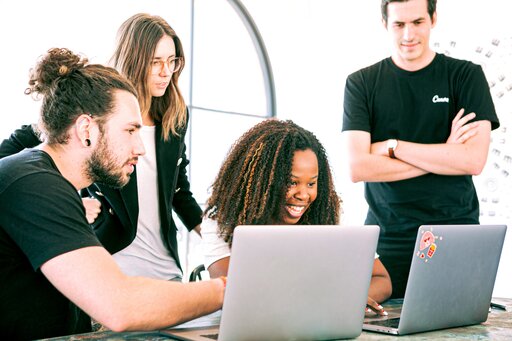 We have sparked your interest?
If you have any questions, please do not hesitate to contact us. We are also happy to receive unsolicited applications at any time.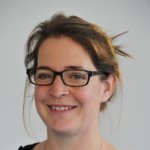 Gesche von der Lieth
HR Manager
Get in touch