Who we are

Our start-up as a joint venture between Dr. Dirk Bockmühl (professor at Rhine-Waal University of Applied Sciences) and the Dr. Brill Group is dedicated to applied hygiene. Our institute carries out hygienic-microbiological tests for manufacturers of washing machines and dishwashers for non-commercial use. We also test hygienic-microbiological efficacy for manufacturers of detergents, cleaners, disinfectants, hygiene rinses and similar products. We are available for orders, cooperations and research projects in this area and work closely with the Rhine-Waal University of Applied Sciences, other research institutes and manufacturers as required.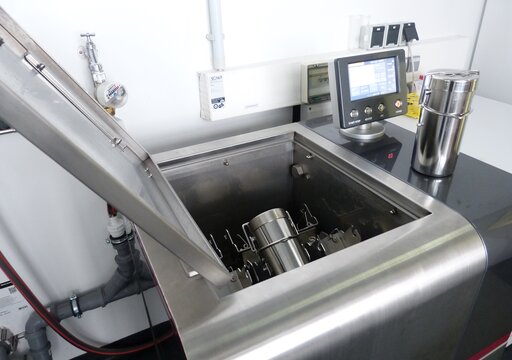 Dear customers, dear partners,
Thank you for your interest in our company. If you wish to cooperate, please contact us here. We are looking forward to your feedback.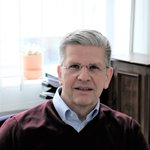 Prof. Dr. Dirk Bockmühl
Co-Founder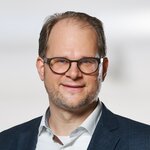 Dr. Florian H. H. Brill
Owner and Managing Director